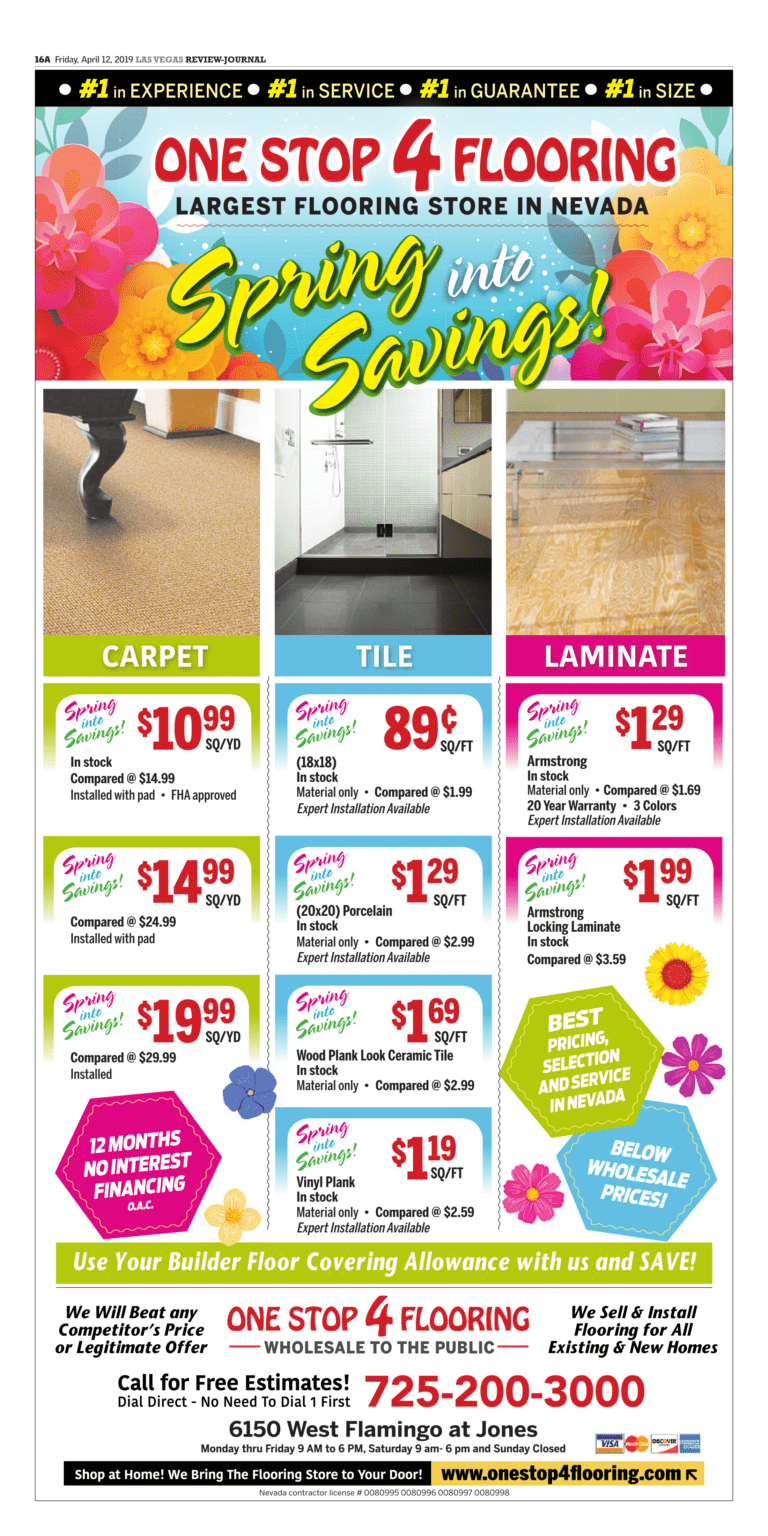 Slide One
"Great place for home carpet installation. I've gone through them twice and they're very quick and professional."
-Michael W.
Slide One - copy
"Excellent customer service. Ron knows what he's doing! Wide selection, great prices!"
Slide One - copy - copy
"We had laminate wood floors and new tiling installed in our house and are very pleased with the result and very pleased with the price too which was very competitive. The work was scheduled very quickly (2 different crews, one for the wood followed by another for the tiling), the whole job was completed within a week of making our wood and tile selections. They were all experts in their field and did a flawless job for us."
-Julia H.

Slide One - copy - copy - copy
"We had them install new base molding and flooring throughout our entire house. We chose the new vinyl planks that look just like wood. The installer did an outstanding job and accommodated our every request. Reza was easy to work with. They did everything they said they would do for the price that was quoted. We have received more complements on the floors."
-Marshall A.

Slide One - copy - copy - copy - copy
"superior products at a very reasonable price, after shopping for the product I needed, I saved almost three dollars a square foot."
-John Y.